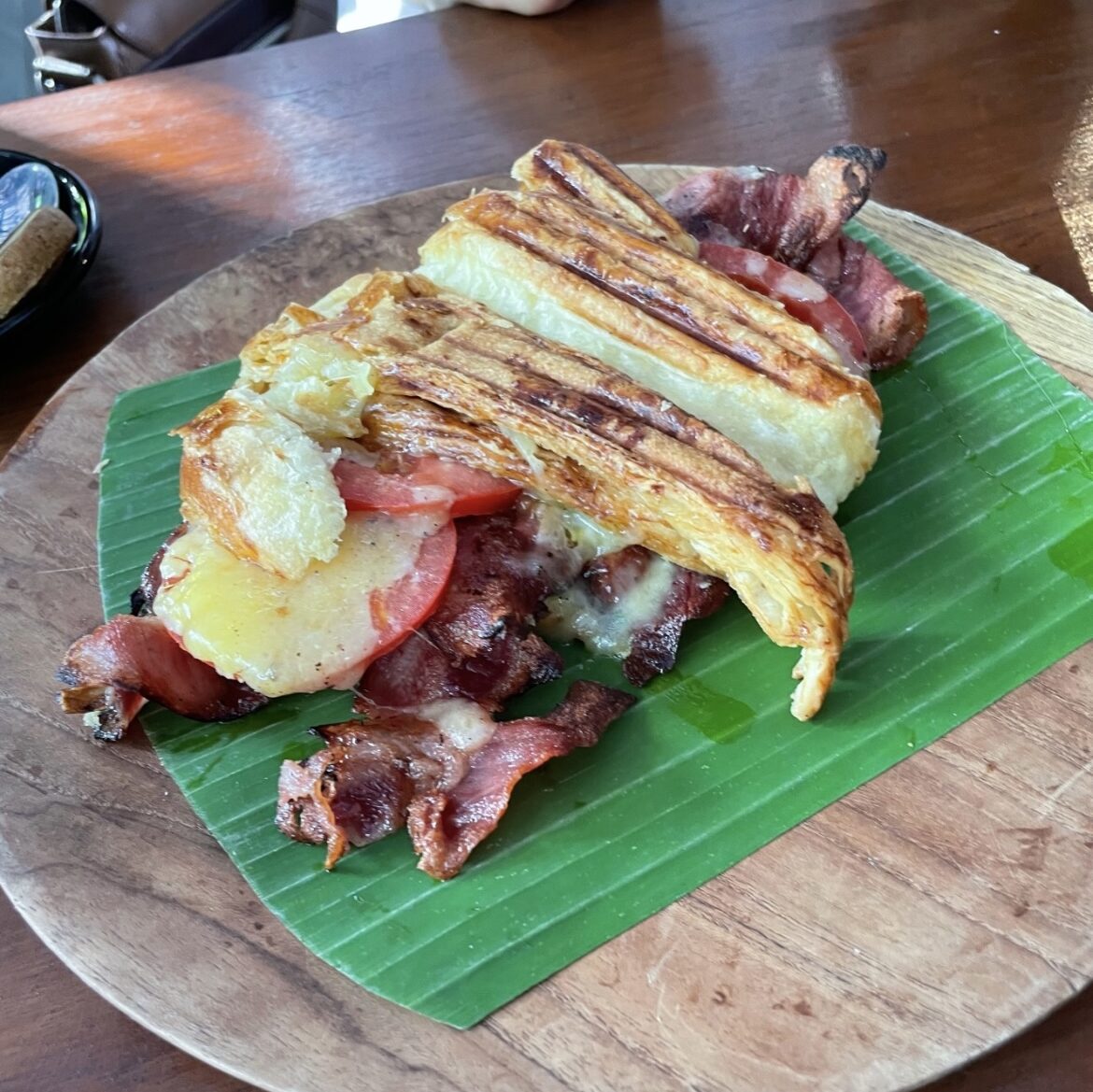 This restaurant offers healthy, wholesome and delicious food. The relaxed atmosphere is also popular. Come try it for lunch or dinner.
4 minutes from Villa by scooter.
You can enjoy a delicious fusion of multicultural cuisine from Latin America and Europe. Organic ingredients are used and you can enjoy the taste of the ingredients.
The restaurant has a very nice atmosphere. You can have a nice dinner with friends or couples.
10 minutes walk from Villa.